Stockpiling for winter is so important, here are things we can learn from our Ancestors!
When an emergency situation occurs, chances are we won't have electricity and other conveniences that we use in our daily lives. This means that we will have to survive like they did back before electricity. Surviving without power and other things that we depend on can be easier when it is nice outside. However, when it is winter and really cold outside, knowing how to survive can be even more difficult.
If you are concerned that you won't have the right supplies stockpiled for winter, the best thing we can do is to think about what our ancestors did. They survived the harshest of circumstances every single day. If you stockpile the same items they did, it just might be what survives your life.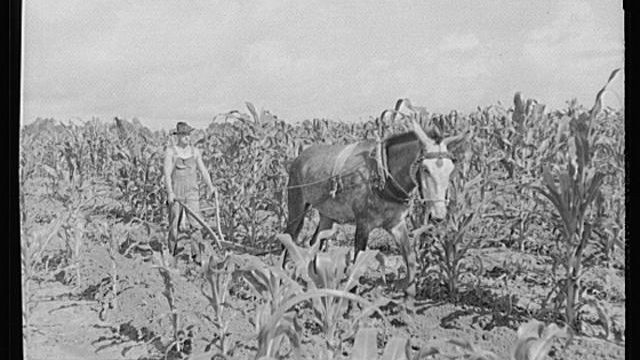 To find out what our ancestors put in their stockpile for winter, please head on over to the next page.