For those of you who have no idea what Water Balz are here is the best way to describe them and the science behind how this project works…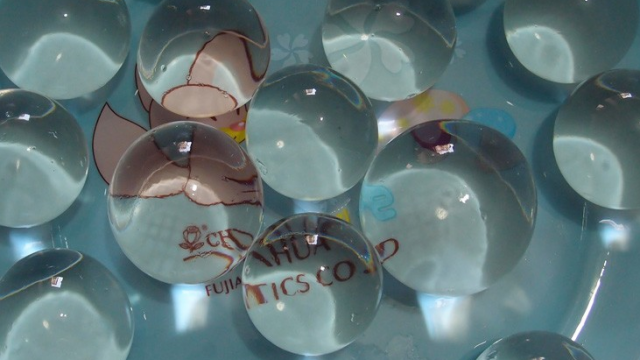 Water Balz are transparent little beads. They are soft, squishy and made out of a silicone filling. Normally they are always transparent and round but there are a ton of other colors you can get and some neat textures.
For this project I used regular, cheap round, clear Water Balz. However, I think it would have been kind of neat to see some definition when I poured in the aluminum.
Photo Source: Aliex Press
To See What Happens When You Pour In The Molten Aluminum & How The Water Balz React Please Head On Over To The Next Page…