[shareaholic app="share_buttons" id="10088959"]
No one likes being bugged, especially at home. This trick is going to take care of the problem right away!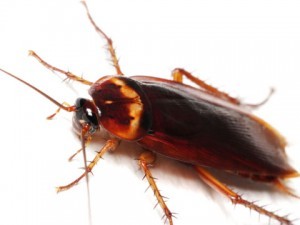 4. Exterminate roaches and repel insects
Don't let cockroaches, insects, or spiders get the upper hand in your home. • Keep a can of WD-40 handy, and when you see a roach, spray a small amount directly on it for an instant kill. • To keep insects and spiders out of your home, spray WD-40 on windowsills and frames, screens, and door frames. Be careful not to inhale the fumes when you spray and do not do this at all if you have babies or small children at home.
While you may never wind up like this: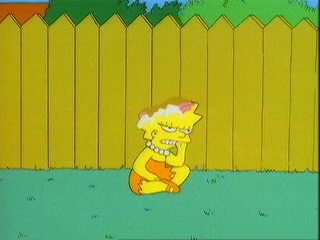 ….the next WD-40 trick will help you get rid of stuck gum in a jiffy without ripping out your hair!