[shareaholic app="share_buttons" id="10088959"]
The next time I am going to use this for sure! You can really hurt yourself if you try and pry it off with out any lube.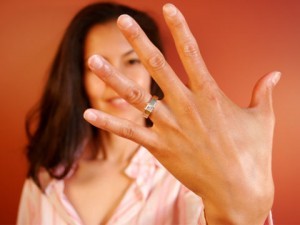 3. Get off that stuck ring
When pulling and tugging can't get that ring off your finger, reach for the WD-40. A short burst of WD-40 will get the ring to slide right off. Remember to wash your hands after spraying them with WD-40.
Do you live in a house that is being overran by pests that are not welcome? Then this is going to help out a lot. Everyone knows that you can do this with WD-40….
Page (5) Has The Solution To A Pesky Problem; Find Out What It is…