[shareaholic app="share_buttons" id="10088959"]
If you have ever glued your fingers together or your hand to a table then make sure to have this stuff laying around. Not only will it remove the bond but it wont burn your skin like the other astringents will.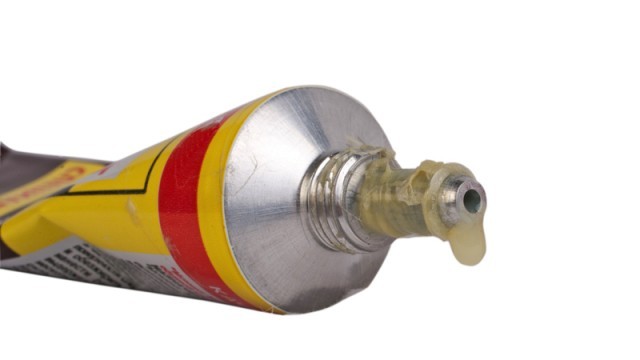 15. 
You didn't wear protective gloves when using that super-strong glue and now some of it is super-stuck to your fingers! Don't panic. Just reach for the WD-40, spray some directly on the sticky fingers, and rub your hands together until your fingers are no longer sticky. Use WD-40 to remove the glue from other unwanted surfaces as well.
To Find Out What Else You Can Do With A Few Sprays Of WD-40 Please Head On Over To The Next Page… You're Never Going To Believe What You Can Do With This Stuff!