[shareaholic app="share_buttons" id="10088959"]
Sometimes too much of Poluurethane can really make things look greasy. Actually; it will attract more dirt which defeats the purpose of it.
Check Out How To Combat The Problem & Restore Things Back To The Way They Should Look!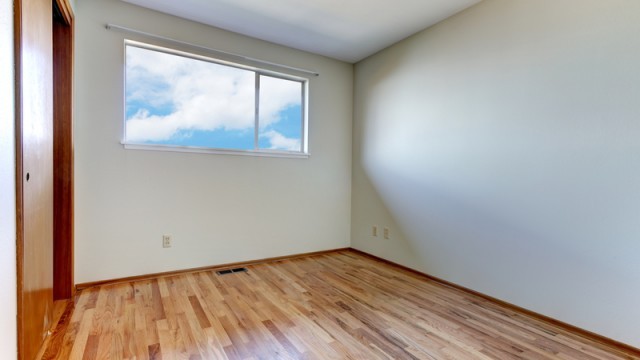 14. Tone down polyurethane shine
A new coat of polyurethane can sometimes make a wood floor look a little too shiny. To tone down the shine and cut the glare, spray some WD-40 onto a soft cloth and wipe up the floor with it.
Have you ever tried to make something & put wayyyyyy to much glue? I think a few of us have been guilty of this at least once or twice.
Check out how to remove the bond with just a few little spritzes of WD-40. Instead of re-breaking whatever you made you can safely remove it with this simple hack!
Please Head On Over To The Next Page To Find Out What To Do…