[shareaholic app="share_buttons" id="10088959"]
This hack might save you a ton of money. Having a ton of frost and snow build up can damage your windows! Besides; the last thing you want to do is grab the hose or boil some water to throw on your car or house.
Check This Hack Out…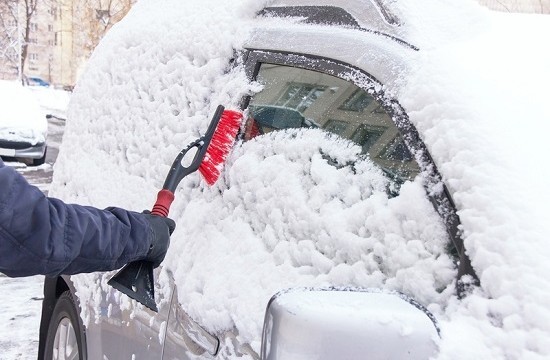 12. Prevent snow buildup on windows
Does the weather forecast predict a big winter snowstorm? You can't stop the snow from falling, but you can prevent it from building up on your house's windows. Just spray WD-40 over the outside of your windows before the snow starts and the snow won't stick.
Ugh…. Did you step in something vile & disgusting? How about a nice fresh pile of doggie-doo?
If you have admittingly done this before then you already know the lingering smell it leaves. Check Out how WD-40 is more effective than a match and how it can eliminate the smell.
Please Step Over To The Next Page To See How You Can Use WD-40 To Get Rid Of Bad Smells… It's Better Than Febreze!